Less worries, more flexibility
What we help companies with
We know very well that good employees are behind the success and long-term growth of the companies. That's why we'll find them for you too. Thanks to our long-term contacts abroad, we will find qualified workers for you not only from the Czech Republic, but also from EU countries and beyond, who can start immediately.
We will save you time with the search, selection of employees and with the administration. We will reduce labour costs and provide a coordinator who will become your right hand.
Leave the issues with HR to us and focus on what really brings you money.
Kostal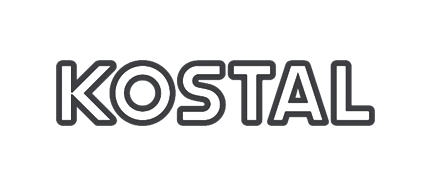 toyoda gosei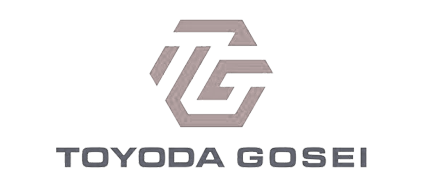 Satys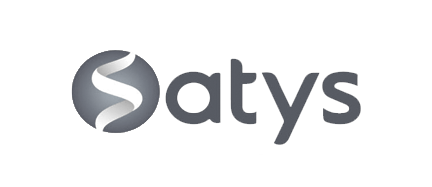 Compag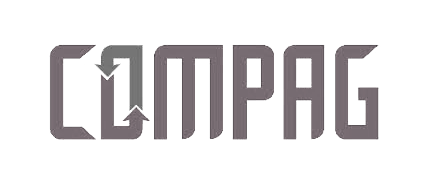 Saint-Gobain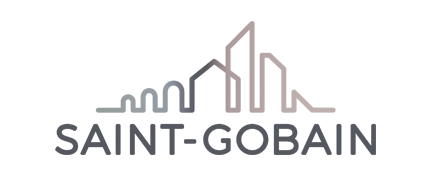 Our services